Sunwah Pearl apartment is a high grade apartment building located at 90 Nguyen Huu Canh Street, 22 Ward, Binh Thanh District, in Ho Chi Minh City. The building was designed to take full advantage of its location, paying special attention to comply with the current Vietnamese regulations whilst having a harmonious environment with the surrounding project.
Sunwah Pearl apartment for rent and for sale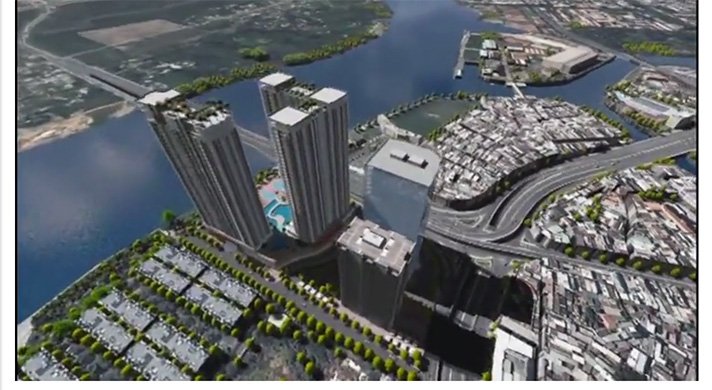 The vision of Sunwah Pearl apartment is to enhance the natural beauty of the famous Saigon River by making. Its own design layout reflect the beauty of the river itself. Most of the residential units face the river to the South in order to appreciate the panoramic view.
The double storey residence grand lobby opens up to Nguyen Huu Canh street, running parallel to the Saigon River. The building stands over a podium, opening to the Saigon River with full high glass windows to capture all the stunning views and activity along the waterfront.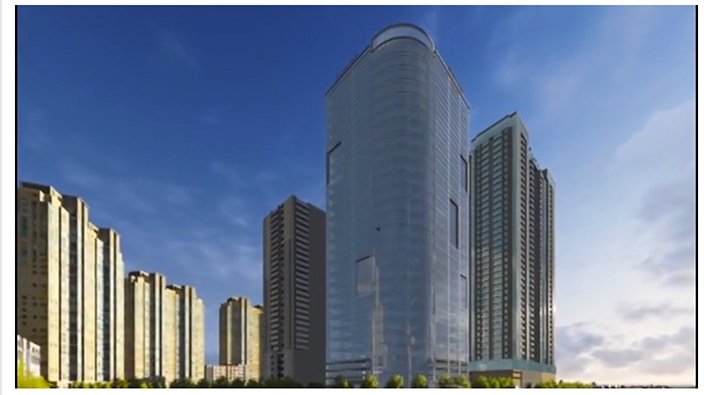 Sunwah Pearl project is being constructed on a large area with a total construction area to 2 ha. Sunwah Pearl apartment is form part of the Sun Wah Pearl project. The design provides over 1000 apartments with river views, sky gardens, gymnasiums, swimming pools, retail, landscaping and parking facilities. Site area is 13.604m2 and the project offers a total GFA of 49,955m2 including 2,605m2 of double height retail.
The Towers are arranged in two groups of paired towers with 45 levels. Including an open landscaped terrace on the five level for use by both tenants and visitors.
Elevated sky gardens and terraces offers green and environmentally passive spaces for relaxation and contemplation with views towards the Saigon River, and the building is plannes to maximise river frontage.
For more information of Sunwah Pearl apartment please call 0968 339 379.